BOWFIRE performs Jan. 29, 2015 at The Rose Theatre Brampton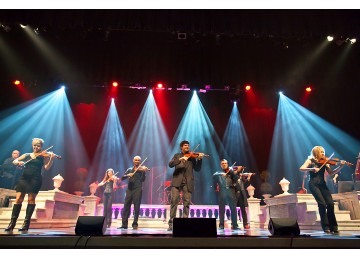 Bowfire's only show in Southern Ontario this season.

Lenny Solomon, Linsey Beckett, Stephanie Cadman, Mireanda Mullholland, Shane Cook and Marc Djokic on violin with Bill Bridges,guitar, Bernie Senensky keyboards, John Mele, drums and Lew Mele bass. Hope to see you there!
http://www.brampton.ca/sites/Rose-Theatre/en/Events-And-Tickets/Pages/ShowDetails.aspx?ShowID=720&ShowDate=01/29/2015
« back to news